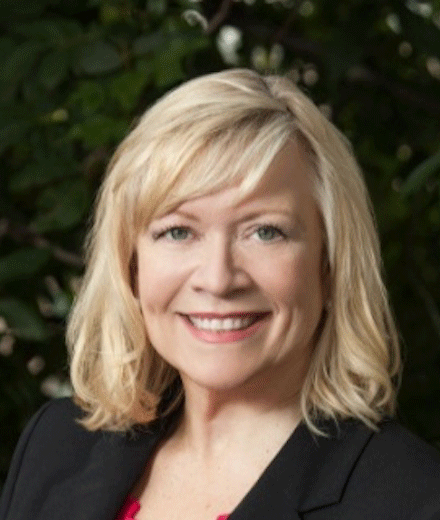 Director, Programming, Special Events
Carol Nitz
Networking Technologies + Support
---
Carol is the Vice President of Marketing for Networking Technologies + Support, a local cyber security and IT firm. With her extensive marketing and sales experience, she handles advertising, online marketing campaigns, event planning, community relations and internal events. Telling the NTS story to the Richmond metro area is one of her favorite responsibilities.
Being NTS's Client Advocate allows Carol to visit with NTS clients to ensure compliance in all goals.
Carol has several decades of sales and marketing experience and graduated from Southern Seminary Jr. College with a degree in Fashion Merchandising.
President

Alex Mercer

Outdoor Living Brands

President-Elect

Samantha Kramer

Meadows Urquhart Acree & Cook

Immediate Past President

Jennifer Barbin

Secretary

Aylin Berkowitz

Capital One

Treasurer

Jennifer Murphy

Meadows Urquhart Acree & Cook

Vice President, Programming

Boz Boschen

McKesson

Vice President, Communications

Amanda Creger

Modo Modo

Vice President, Membership

Juliana Thomas

Spotts Fain PC

Vice President, Sponsorship

Barbara Slatcher

Vice President, Community Relations

Amanda Colocho

The Hodges Partnership

Director Programming, Speaker Recruitment

Will Trible

Director, Programming, CMO Roundtable

Patty Sager

Williams Mullen

Director, Programming, Education

Taylor Croley

Alfa Laval

Director, Communications, Social Media

Nicole Hansen

UR Robins School of Business

Director, Communications, Website

Antonia Hite

circle S studio

Director, Communications, Email

Sarah Leffler

Savara Hospitality

Director, Membership, Groups

Todd Wilcox

effectv

Director, Membership Engagement

Rendha Maharosa

Virginia Health Information

Director, Membership, Volunteers

Caitlin McNichol

Dotted Line

Director, Sponsorship

Caitlyn Fralin

West Cary Group

Director, Collegiate Relations

Shelley Burns

UR Robins School of Business

Director, Mentorship

Antonija Kovac, MBA