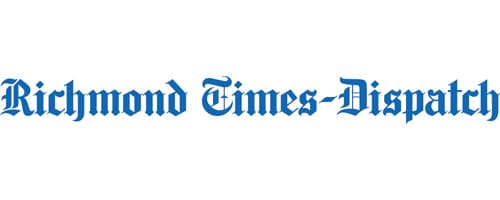 Silver Sponsor
Richmond Times-Dispatch
When Central Virginians look for the trusted source for news, they turn to the Richmond Times-Dispatch.
In print and online, we inform more than 677,000 people in our region. We're tops in terms of reach. In fact, the Richmond Times-Dispatch's combined print and digital footprint is among the best in the nation for local newspapers.
In addition to award-winning news reporting, the Richmond Times-Dispatch specializes in business, sports and entertainment coverage. We also provide thought-provoking opinions as well as advertising solutions that drive results for local businesses.
View Website