June Signature Speaker Series – Video Content Strategy For Marketing Professionals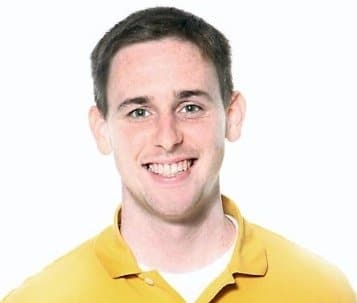 Video Content Strategy For Marketing Professionals
In this presentation, Tod covers the many approaches to a creating a video, from conceptualizing your idea to distributing your final video on social media. You'll learn how to discuss your project with video professionals, create your own internal video shop, and some up and coming visual techniques that could make you stand out from your competition.
Key Takeaways:
The many stages of a project's life cycle and how video professionals create a vision from your message
To ask the right questions and provide the right tools to video professionals so you can save time and money on your project while getting the best possible produce
How technological advances are making corporate video solutions more aesthetically competitive with visual storytelling more associated in TV and Film
The trends in video production storytelling techniques
Where Online Video Content Creation is headed in the coming years
Facebook Live, Youtube and Instagram Strategy
About Tod Plotkin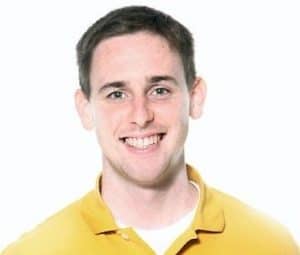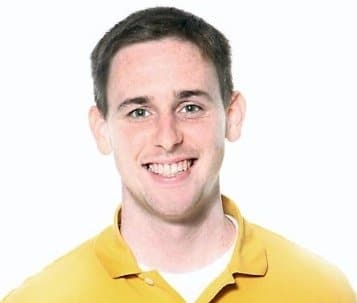 For four years, Tod Plotkin led one of the top video departments (Washington Wizards) in the entire National Basketball Association.
In 2009, he started Green Buzz Agency where he oversees video content creation for iconic advertising campaigns (Ad Council, Love Has No Labels) and the most viewed/shared branded videos of the year (16 million+ views). His agency's clients include Lockheed Martin, Hilton Worldwide, Under Armour, Make-A-Wish Foundation, American Red Cross, Johns Hopkins University, Quaker Oats, Upworthy, Ad Council, Cricket Wireless and many other great organizations.
Tod is an Emmy winner for best short format content and Webby Honoree in the sports online video category.
About GreenBuzz Agency
Green Buzz Agency works with brands, agencies and nonprofits to produce commercials, public relations videos, documentary films and online branded content. Our award-winning videos help our corporate partners connect with their audience, engaging and inspiring them to act. Our creative vision is rooted in our collective experience working in television and film.