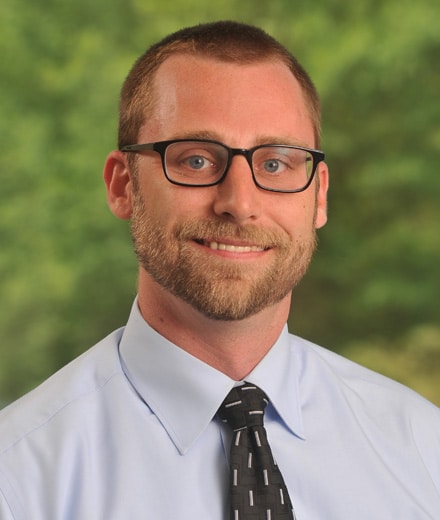 Director, Communications - Email
Terry Crockett
Virginia529 College Savings Plan
---
Terry currently serves as the Senior Marketing Analyst for Virginia529 College Savings Plan.  He has nearly 10 years direct experience with digital marketing, advertising and marketing strategy.  Prior to joining Virginia529, Terry served as the Senior Marketing Manager for Briefings Media Group, a small publisher specializing in workplace training and development solutions.
He holds a B.S. in Political Science from Longwood University and an M.S. in Global Marketing Management from Virginia Commonwealth University. He also has a Google Analytics Individual Qualification and is a Certified Marketo Expert.
Terry, his wife and daughter reside in Mechanicsville, Virginia.
Immediate Past President

Tim Asimos

circle S studio

President

Steve Abbot

General Cigar Company

Treasurer

George Crowell

Harris, Hardy & Johnstone, P.C

Secretary

Abigail Floyd

Call Federal Credit Union

President-Elect

Charleen McManus

Tiny Monster Marketing LLC

VP of Communication

Kourtney Ennis

Robins School of Business

VP of Membership

Brendan Kennedy

MNI

VP of Programming

Paul Schmidt

Ecstatic Labs

VP of Membership - Engagement

Jennifer Barbin

The Randall Branding Agency

Director - Group Memberships

Todd Wilcox

Comcast Spotlight

Director, Programming - Education

Christen Daniels

Authentic

Director, Programming - Special Events

LaTonya Hager

The Winebow Group

VP of Sponsorships

Shadi Valad

Target Marketing

Director, Communications - Website & Digital

Alex Charalambous

circle S studio

Director, Communications - Social Media & PR

Sheila Villalobos

Precision Marketing Group

Director, Programming

Kristin Harrison

WebStrategies Inc

Director, Membership - Volunteers

Aylin Berkowitz

Director, Programming - SIGs

Bart Levy

Fast Forward Marketing Co.

Director, Collegiate Relations

Pauline Singleton

VCU Health

Administrator

Jordan Hendler

Admin Concepts